How to use a "Phone-a-Tribute" service for funerals
Tuesday, December 16, 2014
Download audio
The two things that have made the world a far smaller place than it once was are air travel and the telephone.
Not everyone of course is in a position to fly from a far distant land to a funeral in Melbourne, but Michael Lynch tells us if you can't hop on a plane, you can always hop on the phone.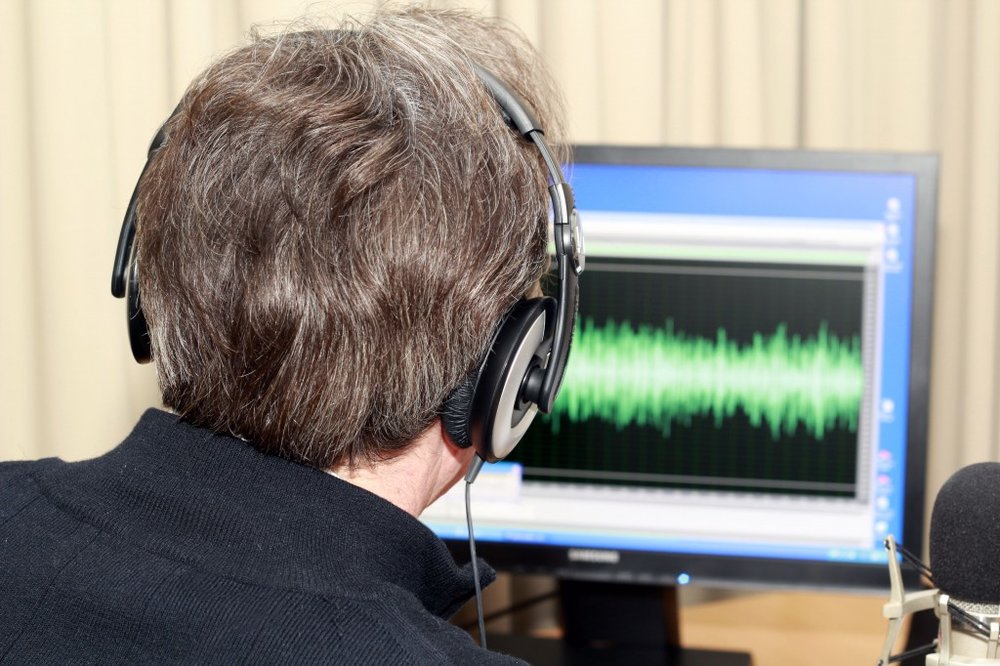 Play Podcast
Previous Posts
Each year in Australia about 1500 women are diagnosed with ovarian cancer, and tragically far too many do not survive. But in a recent ABC Radio National interview, Professor David Bowtell said ...